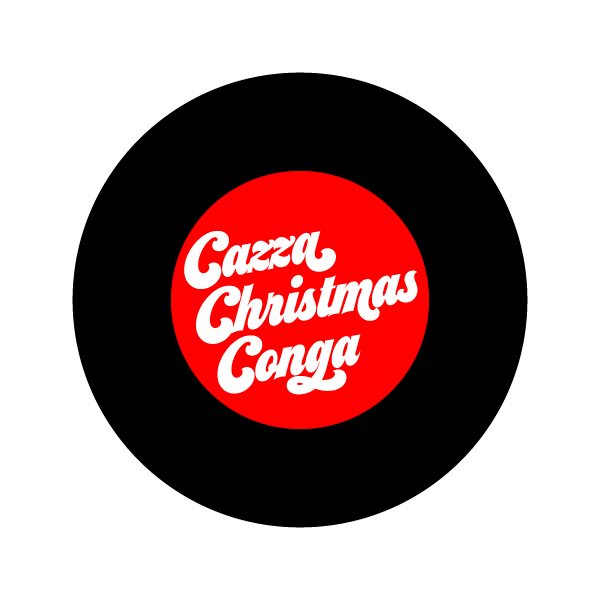 Cazza Christmas Conga Charity Single
A big song and dance for Alzheimer's Research UK.
Pay what you want ($1.21 minimum)
Cazza Christmas Conga is a catchy Christmas classic single with trumpets, bells and bongos.
Inspired by my mum and her love of Christmas, parties and conga's.
My mother died last year from her dementia, I know how heartbreaking it is to see your loved one fade away. I wanted to do something to help future families and I had a crazy dream.
To raise awareness and funds for Alzheimer's Research UK and to have fun this Christmas.
With help from my friends we've made a fun single to bring cheer and joy this festive season.
Join the Cazza Christmas Conga, let's have lots of fun!
Cxxx